Great British superyachts, products and services
The UK offers extraordinary capabilities in the superyacht sector, from the creation and refit of some of the world's leading luxury yachts and innovative development and support of high quality equipment, through to key services that owners and captains can trust.
Great Britain's impressive superyacht capability is advocated by Superyacht UK, which additionally draws on the resources of the 1500 member British Marine trade organisation, founded in 1913, of which we are a part. Founded on decades of craftsmanship and innovation, our members are at the forefront of superyacht development, from naval architecture, design and engineering, through all the many skills necessary to see a superyacht into service and and effectively managed and supported throughout its service life.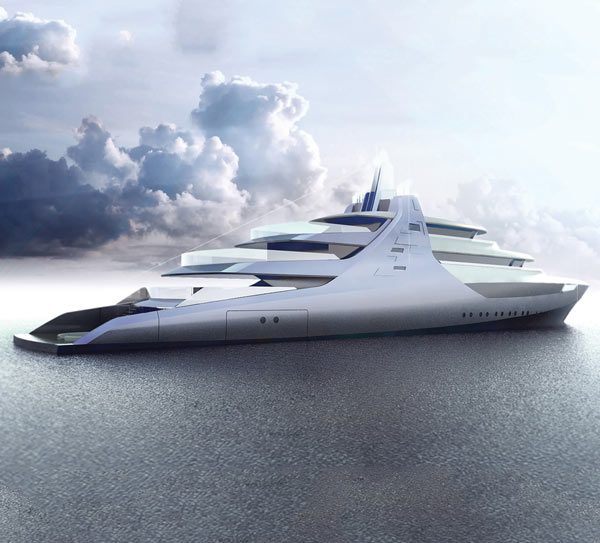 UK superyacht industry turnover*
*Superyacht UK's annual research, available exclusively to all members, demonstrates the significant activity of British companies in the global superyacht scene. Our 2019 report shows the sector added £308m in GVA to the UK economy in 2018/19, a 7 per cent increase on the previous year.
Coronavirus advice
Members have access to full coronavirus information from our parent organisation, British Marine
Search for information or a Superyacht UK member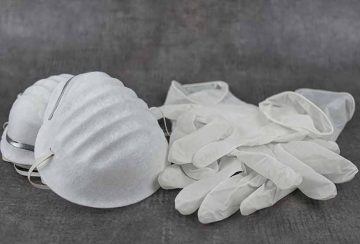 In support of the NHS during the ongoing COVID-19 pandemic, Sunseeker International is donating Personal Protective Equipment (PPE) to Poole Hospital NHS Foundation Trust.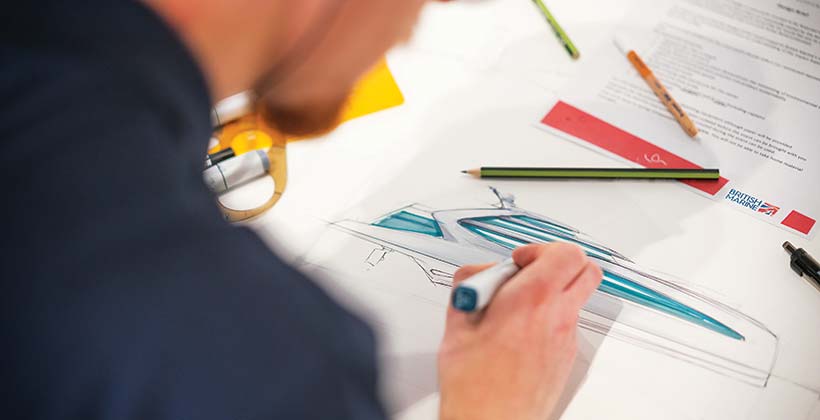 The Design Centre, Chelsea Harbour, London
The Superyacht UK Young Designer Competition is this year running alongside The Superyacht Design Forum at the Design Centre in Chelsea Harbour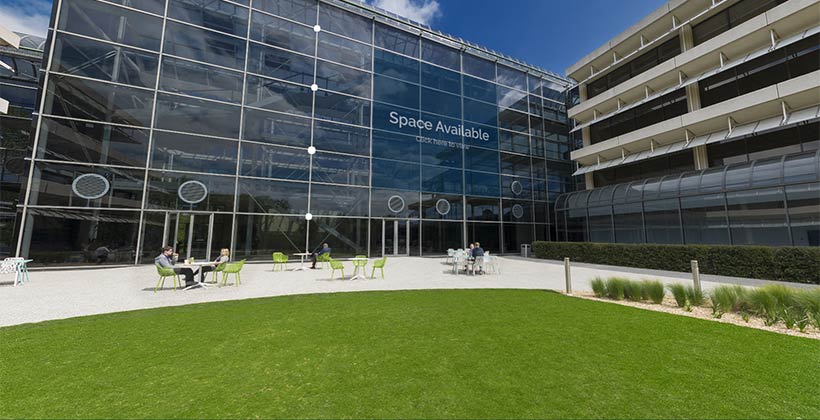 Viking Maritime Group, Building 2000, Lakeside North Harbour, Western Rd, Portsmouth PO6 3EN
Our AGM and networking event will be hosted by Viking Maritime Group at Lakeside North Harbour, Western Rd, Portsmouth PO6 3EN. A July alternate date has been set in case Coronavirus social distancing precautions are still in place in June.
Superyacht UK services for members
Technical
Comprehensive support for members and global technical representation
Networking
Top class events to meet other members and key decision makers
Promotion
Global communication of the strength of Great Britain's superyacht capabilities
Research
Wealth of unique market specific data enabling effective business planning
Resources
Wide range of documentation, templates and other resources 
Assistance
Support across a wide range of marine and business issues, when you need it